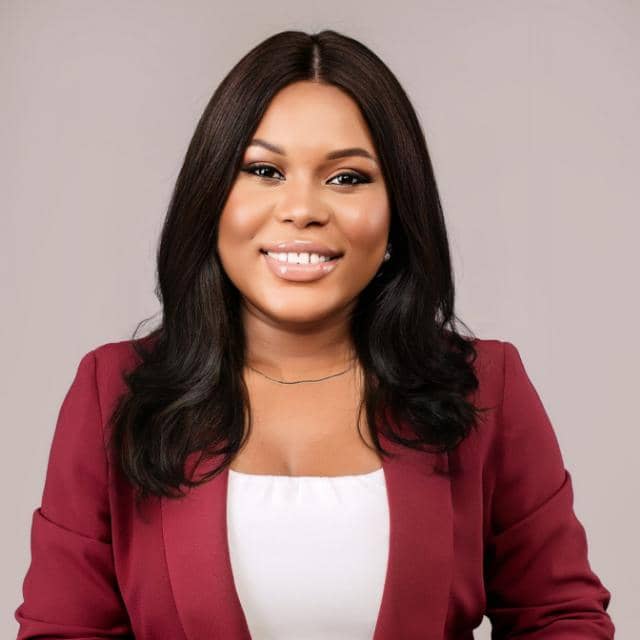 Legit Property & Investment
We are a real estate sales company dedicated to helping our clients achieve long-term financial prosperity and security through real estate investments. We have the expertise and resources to identify profitable investment opportunities for our clients and make sure that these investments are well informed and yield maximum returns.

Our priority is always our clients' investments and we strive to provide superior service with integrity, loyalty, and top-notch customer service. We believe in making real estate investing easy and accessible to everyone and are committed to helping our clients build lasting wealth through profitable investment opportunities.
Mission & Vision Statements
Vision
Our vision is to be the premier real estate and investment company, known for delivering exceptional returns to our investors, while creating thriving communities and improving the lives of people. We strive to achieve this through our commitment to integrity, innovation and excellence in all aspects of our business."
Mission
Our mission at Legit Property and Investment is to be a trusted partner in real estate, providing reliable services that empower our clients to make informed decisions. We strive to create lasting relationships with our clients by offering honest advice, high-quality investments, and excellent customer service. Our ultimate goal is to make real estate investing more profitable, secure, and accessible for everyone.