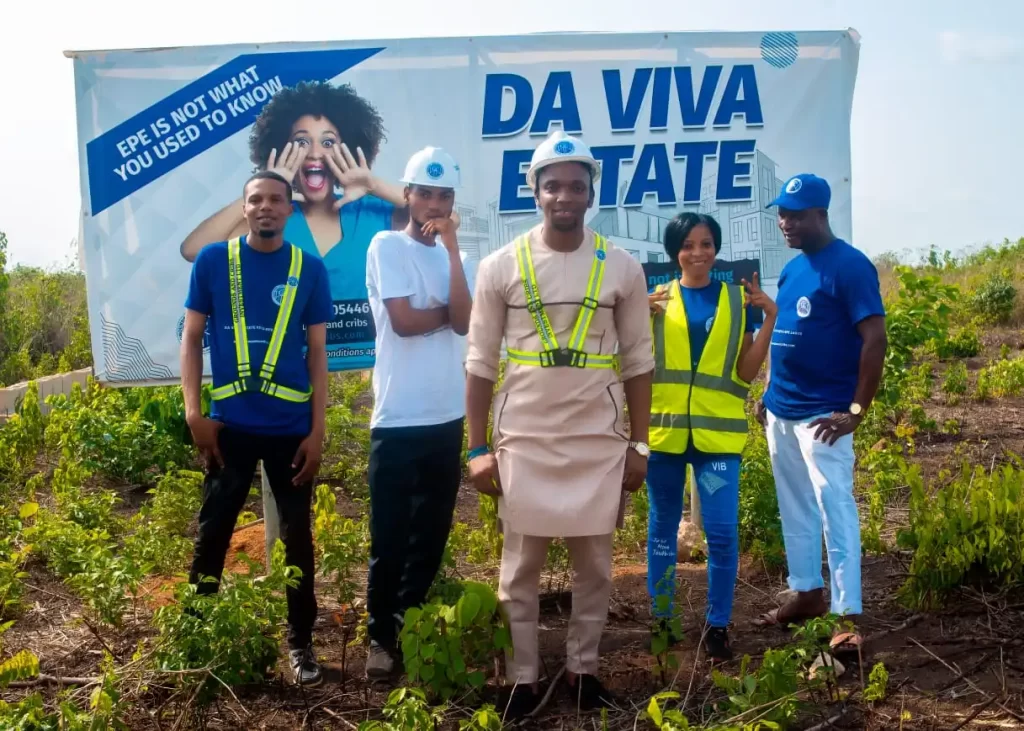 Da Viva Estate
This beautiful piece of real estate is located in Lagos, directly off the busy Ketu-Itokin Epe Road. The major advantage of this location among other numerous advantages is that the estate is located just in front of a proposed 26 metres wide road where a lot of commercial activities are likely going to be sited and which would definitely boost your return on investment at any point in time.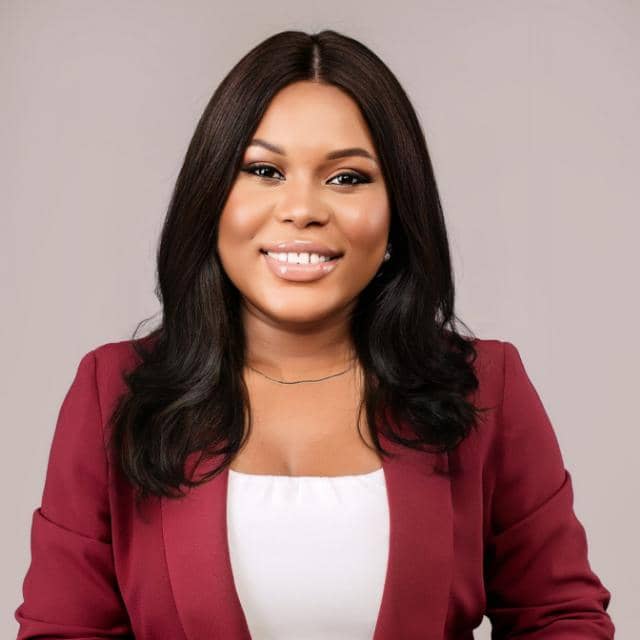 Legit Property & Investment
We are a real estate sales company dedicated to helping our clients achieve long-term financial prosperity and security through real estate investments. We have the expertise and resources to identify profitable investment opportunities for our clients and make sure that these investments are well informed and yield maximum returns.